[New Character] Meet Ayanda
Seasoned actress, Samela Tyelbooi takes on the role of Ayanda a strong woman who is serious about her business.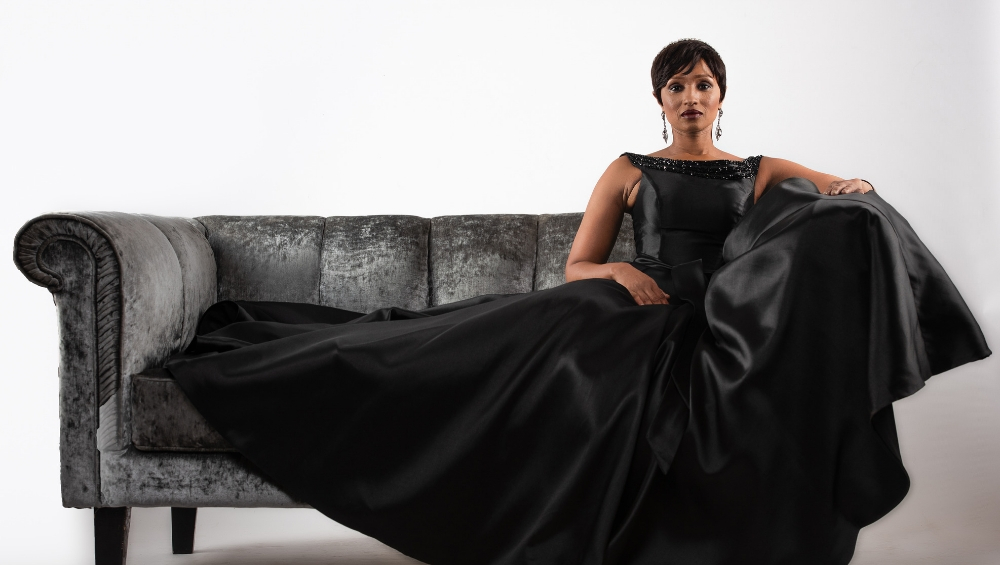 Ayanda is a tough business woman who is determined to succeed in the boardroom.  
She once had her own publishing with a number of successful magazines. But then print media started dying and she could see that the writing was on the wall. She made a choice to re-skill herself and went back to university to study analytics, information technology and programming to prepare her for a move into new media.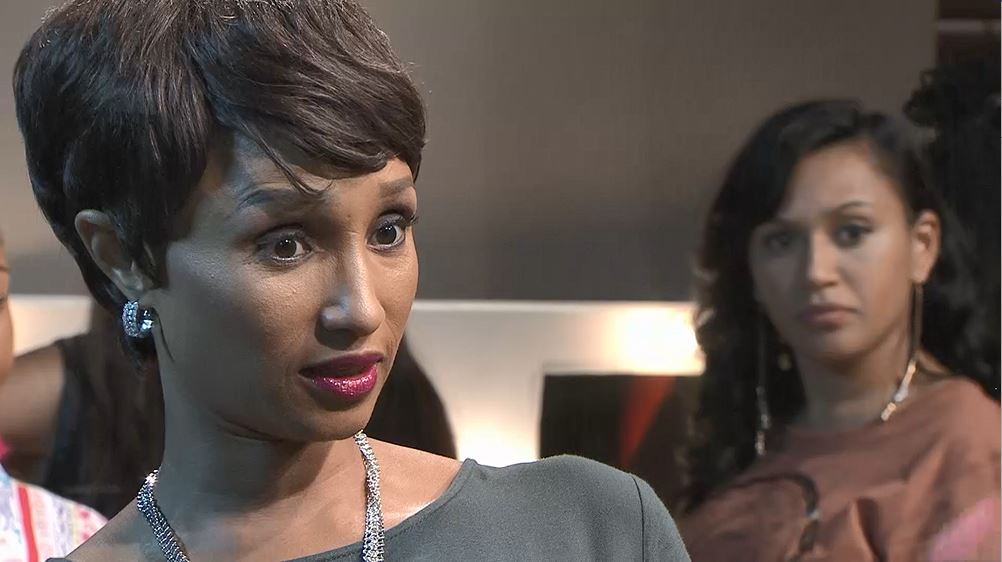 She's moved to Joburg, looking for the next chapter in her life. But things have not been easy. She recently got into business with Smanga and Tshidi but their partnership has been rocky to stay the least. Tshidi always wants things her way and she undermines Ayanda at every turn, but if there's one thing we've already learnt about Ayanda it's that she is no pushover.
Ayanda also has history with Tau. He left her for Karabo many years ago and it looks like she's still very upset about it. Does she still have feelings for Tau?
Stay tuned to see how Ayanda's story unfolds.